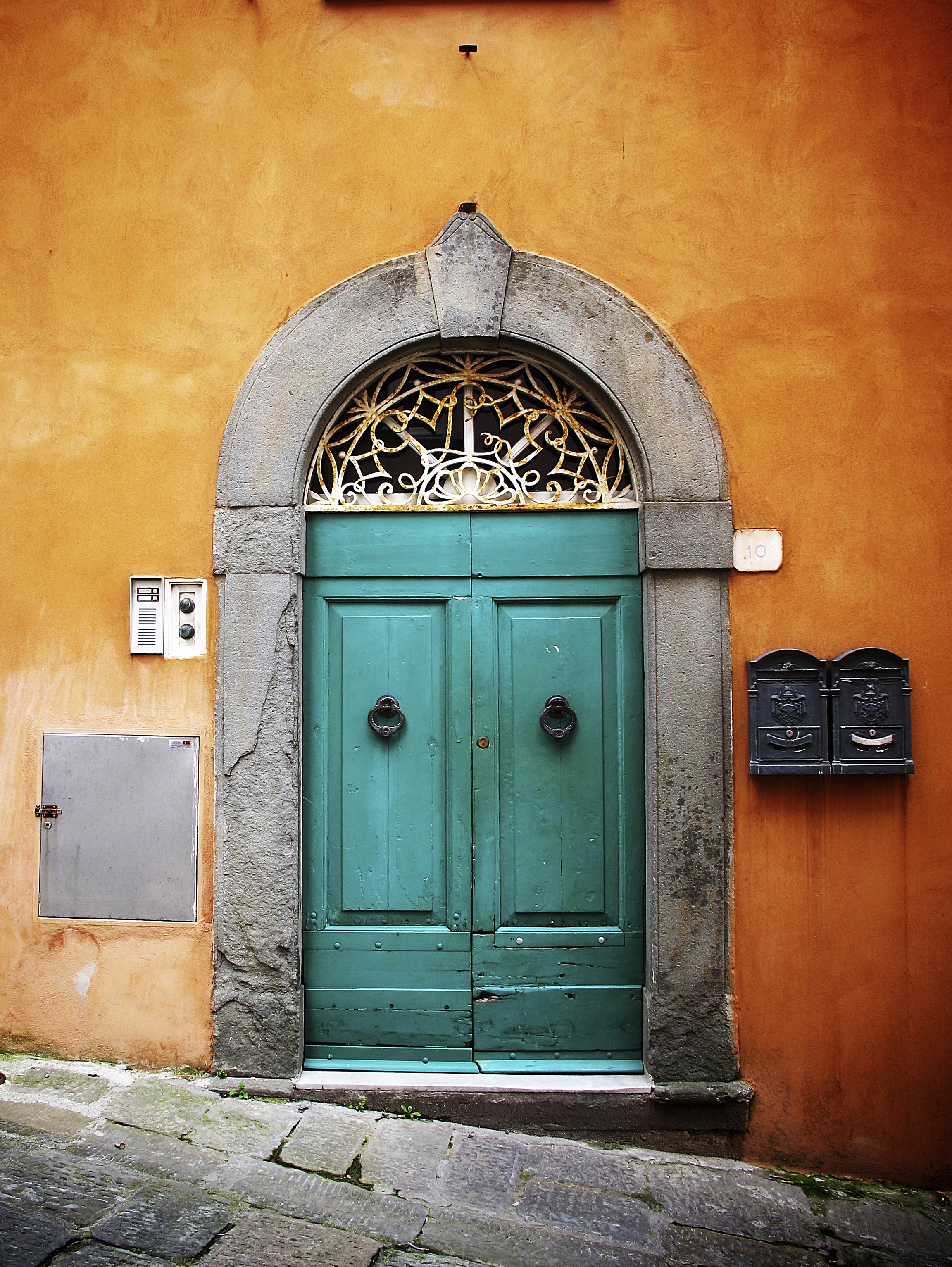 STILL LIFE brings energy and focus to critical periods of transition.
I help my clients transform challenges and opportunities into clear and actionable strategy.
Meet Monique
MONIQUE MENCONI launched STILL LIFE to increase the impact and resiliency of leaders and their organizations. She collaborates with clients to move projects and teams forward with clarity and purpose. She integrates over 20 years of experience in financial and operational management, commercial strategy, risk management, and organizational leadership to create and protect long term value. Previously, Monique was a senior executive at a leading US renewable energy producer and has also worked in the consultancy and hospitality industries. Monique lives in Portland Oregon and enjoys design, cooking, writing, yoga, and kiteboarding. She also volunteers with a number of non-profits in the Portland area.
STILL LIFE is an independent consulting and coaching practice that works with clients in corporate, start-up, and non-for-profit sectors.
My approach is fully grounded in cultivating a foundation that supports personal, professional, and organizational excellence. Focus areas include strategic planning, operational and financial performance management, and executive coaching.
e. info@stilllife.io